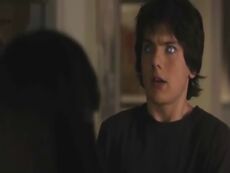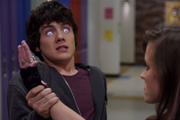 Premonitions
are feelings of anticipation or anxiety over a future event. This ability is predominantly used by
Seers
.
Ethan
began receiving them when
Sarah
arrived to babysit him. According to Benny's
Grandma
they are supposed to start around puberty.
Appearance
Edit
When a Seer receives a premonition, their eyes glimmer bleach white. During premonitions, Seers are unable to observe what is in front of them. Instead, they see visions about a particular supernatural object or being that can be useful for a future event. Or seeing a past event.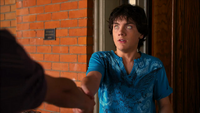 Ad blocker interference detected!
Wikia is a free-to-use site that makes money from advertising. We have a modified experience for viewers using ad blockers

Wikia is not accessible if you've made further modifications. Remove the custom ad blocker rule(s) and the page will load as expected.