Welcome to this quick author's blog. I'm hereby saying that it's freaking 3:46AM in Holland and that I'm almost falling asleep. I'll grab my iPod and get a quick drink from downstairs. [ It's not what you think! ] Anyways, get you fangtastics on for tomorrow's Vannessa's fang picked episode and of course the season premiere. :)) I'm staying up late to watch it. Just like I've been editing this wiki for the past 3 hours. Hahah. Well, good night for everyone who reads this, or, good day, evening, bla bla bla... :))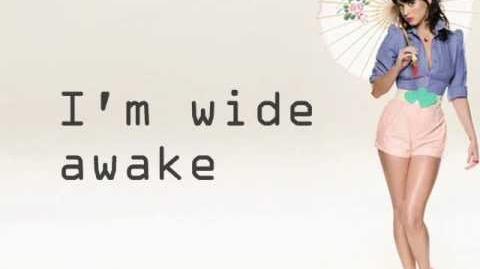 Ad blocker interference detected!
Wikia is a free-to-use site that makes money from advertising. We have a modified experience for viewers using ad blockers

Wikia is not accessible if you've made further modifications. Remove the custom ad blocker rule(s) and the page will load as expected.